Lutheran Volunteer Corps is a group of individuals living in intentional community with one another who travel to cities throughout the United States in order to work with various social service agencies. The goal is to unite full-time stipended Volunteers with financial supporters, non-profit organizations, and ministries to work for peace with justice across the nation.
St. Philip's has been blessed to be in partnership with LVC for several years now.  Our congregation financially supports LVC, our members often serve as host families, and our church welcomes LVC Volunteers to participate in the life of our congregation as well.  They bless us with their passion for the Lord and for service and we try to bless them with our community and fellowship.
The LVC Bowl-a-thon took place on Sunday afternoon, April 10, 2016.  Thank you to everyone who came out to support our great team.  If you missed it, it will be back on or about the same time of year in 2017.  Keep checking back for information on registration.  Remember, this is THE ONLY FUNDRAISER that LVC runs in Wilmington each year, so St. Philip's loves to be able to put a few different teams out there to support this wonderful ministry.  If you are interested in participating, click below for a registration form containing all the details.
Bowl-a-Thon Registration Form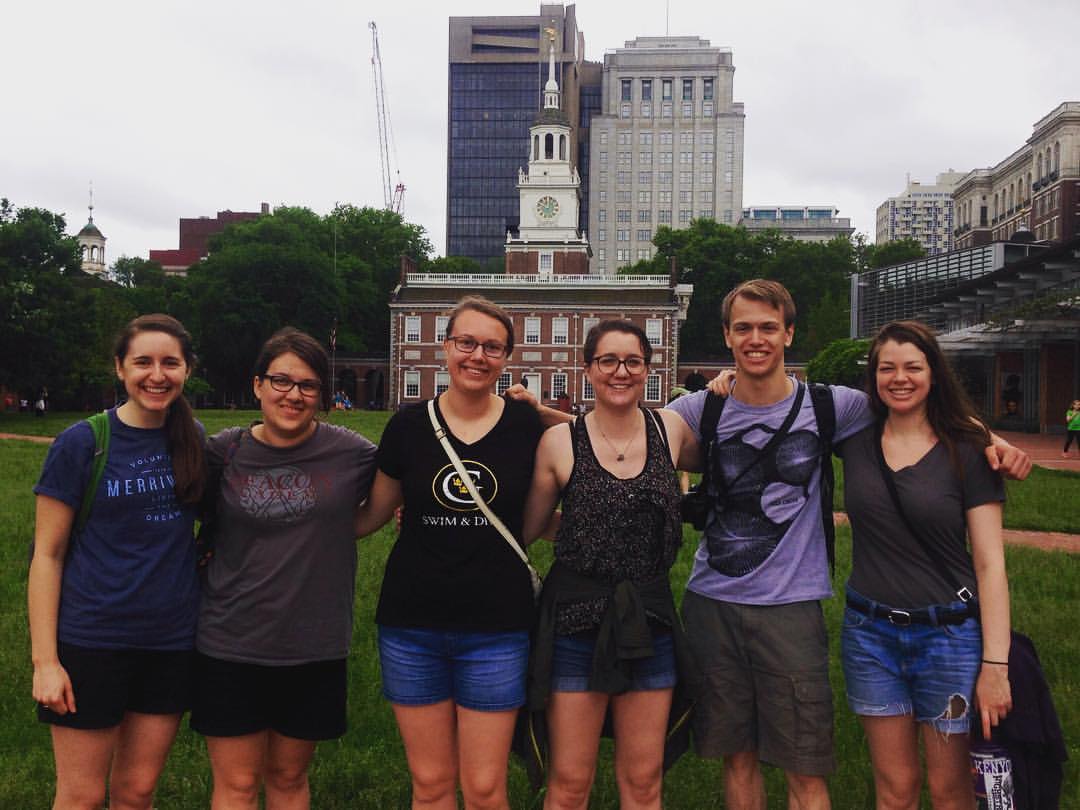 Also, to learn more about Lutheran Volunteer Corps, click below to visit their website: