Summer Worship Schedule
September 4, 2016 – 8 am and 10:30 am
September 11, 2016 – Dedication of New Building at 9:30 am
Autumn Sunday Worship
Worship & Holy Communion 8:00 a.m.
Christian Education Returns September 18, 2016
Worship  & Holy Communion 10:30 a.m.
Autumn Sunday Worship
Worship & Holy Communion 8:00 a.m.
Christian Education Returns September 18, 2016
Worship  & Holy Communion 10:30 a.m.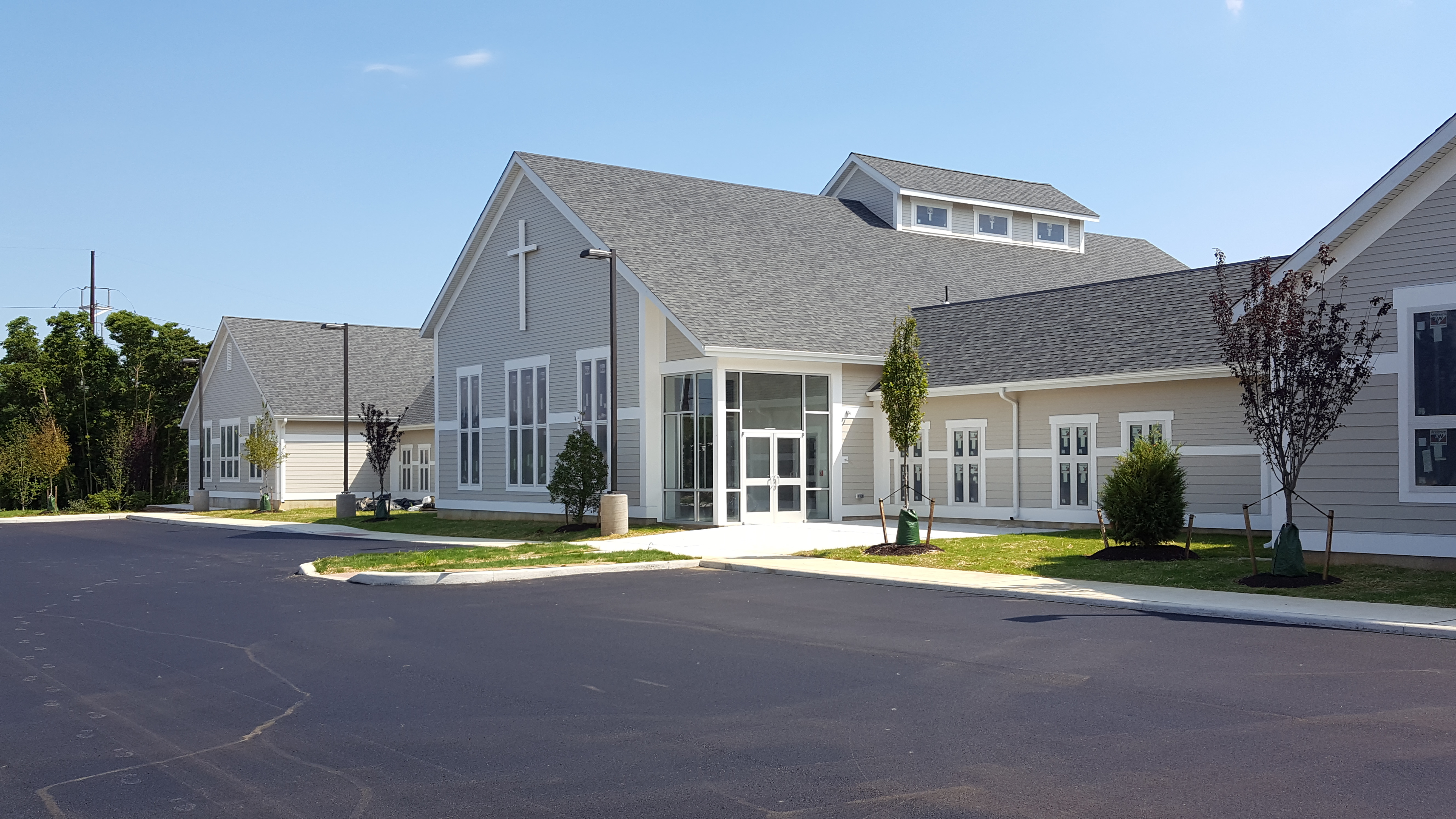 Important Information Regarding Dedication Sunday,
September 11, 2016 at 9:30 a.m.
We have finally moved into our new church home at 5320 Limestone Road, and we are so very pleased to invite the entire congregation and guests from the community to the dedication service for our new building.  As we are expecting a very large crowd here at St. Philip's for this special event, here is the arrangement for Sunday, September 11th only:
Families should absolutely carpool that day – please don't park two/three cars in the lot that day because the family came at different times. Please plan ahead to come together;

Anyone who absolutely needs to be parked close to the church should do so;

Anyone who can possibly get on and off the bus should plan to park their car(s) in our satellite parking lot graciously provided by PIke Creek Shopping Center;

Shuttle buses will be leaving that satellite lot in order to bring worshippers to the building at two different times. The early bus will be at 8:50 a.m.  The last bus before worship will depart the satellite lot at 9:15 a.m. 

Buses will run right after worship and toward the end of the post-worship luncheon, as well, to return guests to their cars.
We absolutely need everyone's help to make this day successful, so please don't park along the highway or along Ferris Road.  This is a one time problem for us for this special "Grand Opening Day" so your cooperation will make the day enjoyable for everyone.  Thank you so much!!
CONTACT INFORMATION
Pastor: Rev. Patrick V. Downes
Telephone Number: (302)239-2100
Address: 5320 Limestone Road, Wilmington, DE 19808
Normal Office Hours: M-F 8 am to 3 pm
Email: stphilipswilmington@gmail.com
RESOURCES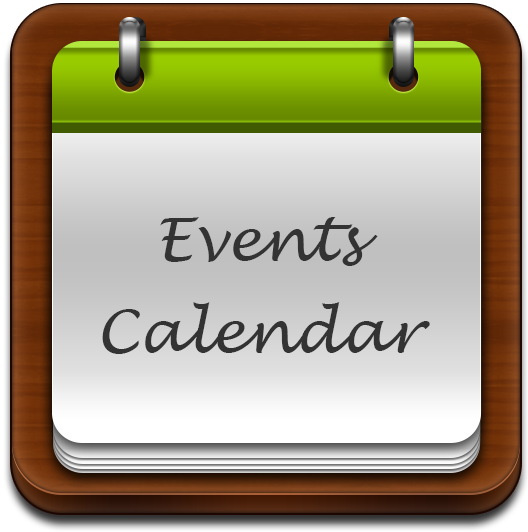 IN CASE OF INCLEMENT WEATHER . . .
In the event of inclement weather, we no longer post our special delay/closing announcements on radio stations.  If you are on our congregational email distribution, the Pastor will email inclement weather changes.  If you are not on our distribution list, check back to this location on the website to see if there are important announcements or contact the church directly and listen for an answering machine message with details.