Summer Worship Schedule – Times and Locations
July 24, 2016 – Worship at Kirkwood Highway – 8 am and 10:30 am
July 31, 2016 – Last Worship Service at Kirkwood Highway – 9:30 am only
August 7, 2016 – First Worship Service at Limestone Road – 9:30 am only in the Social Hall
August 14, 2016 – First Worship Service in New Sanctuary – 9:30 am only
The official dedication celebration will be on September 11, 2016 – more details will be out soon about that special day.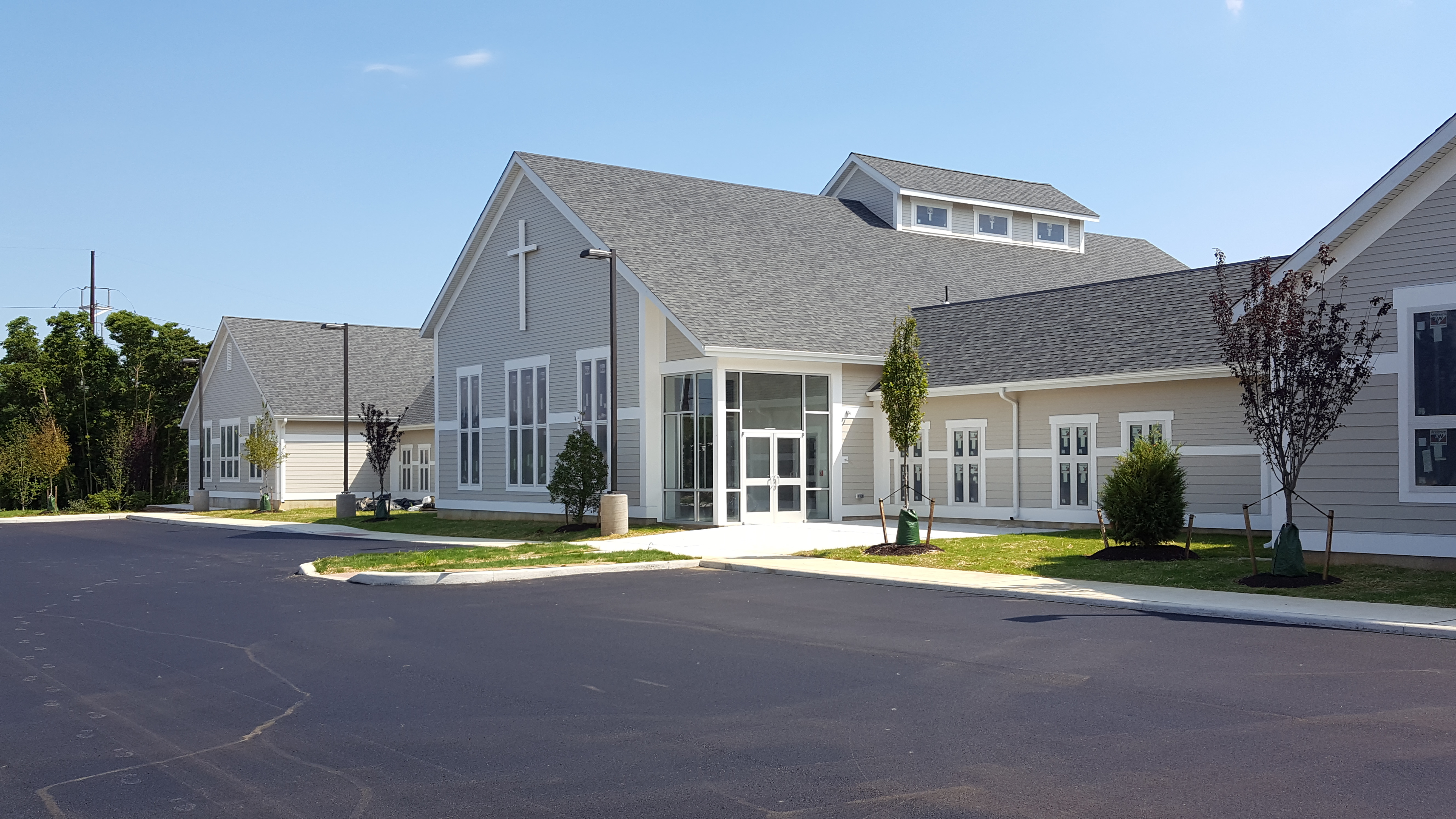 Coming Spring 2016: St. Philip's is building a new church building at 5320 Limestone Road (Just 1/8 Mile North of Pike Creek Shopping Center on Limestone Road)
              Click Here to View Images of Our Building Project:
CONTACT INFORMATION
Pastor: Rev. Patrick V. Downes
Current Telephone Number: (302)998-0171
Telephone Number as of August 1, 2016:  (302)239-2100
Current Address Good Until July 31, 2016: 4501 Kirkwood Hwy, Wilmington, DE 19808
New Address Beginning August 1, 2016: 5320 Limestone Road, Wilmington, DE 19808
Normal Office Hours: M-F 8 am to 3 pm
Email: stphilipswilmington@gmail.com
RESOURCES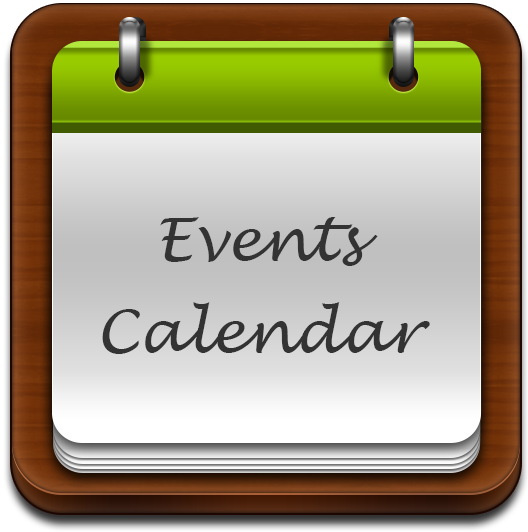 IN CASE OF INCLEMENT WEATHER . . .
In the event of inclement weather, we no longer post our special delay/closing announcements on radio stations.  If you are on our congregational email distribution, the Pastor will email inclement weather changes.  If you are not on our distribution list, check back to this location on the website to see if there are important announcements or contact the church directly and listen for an answering machine message with details.